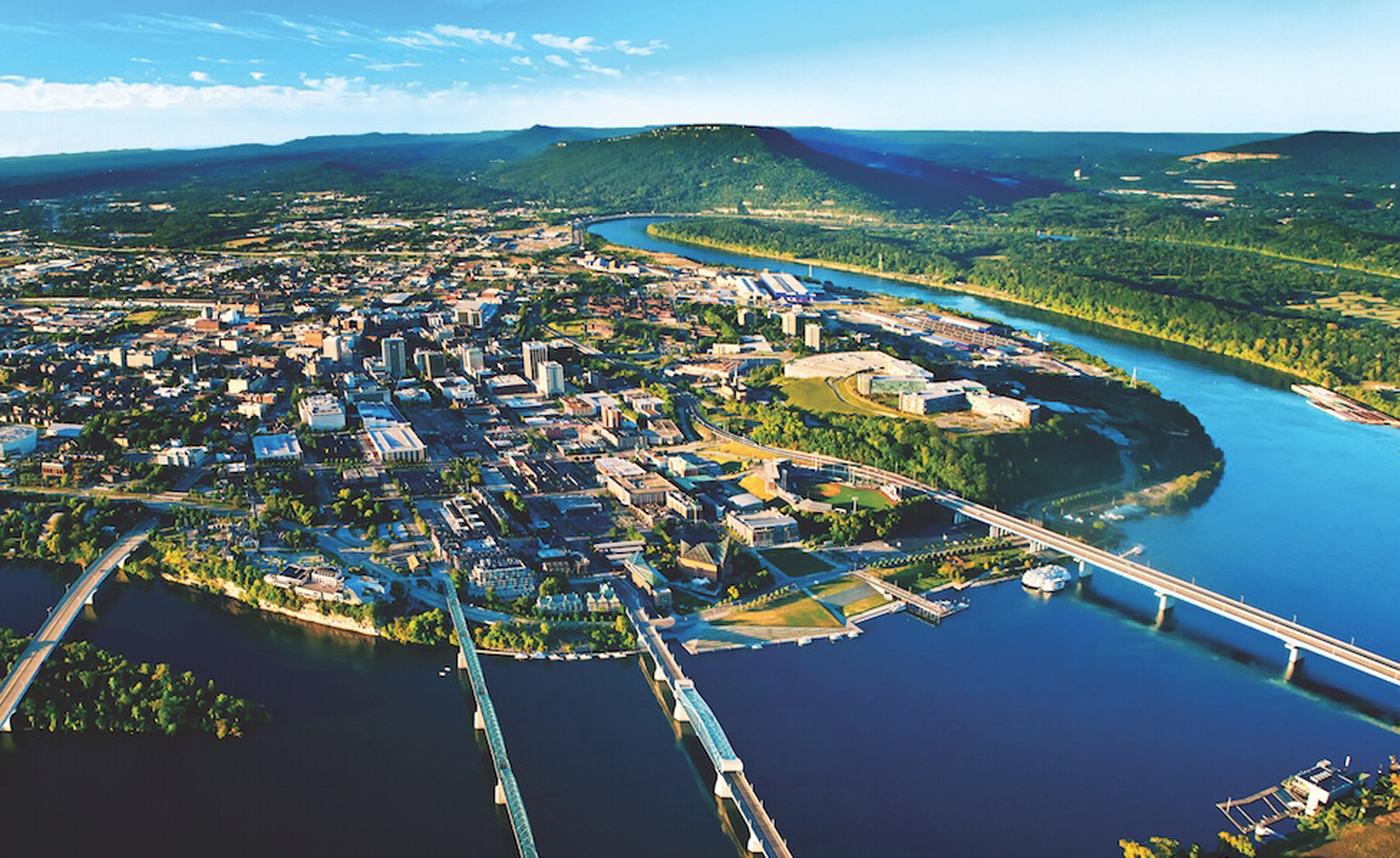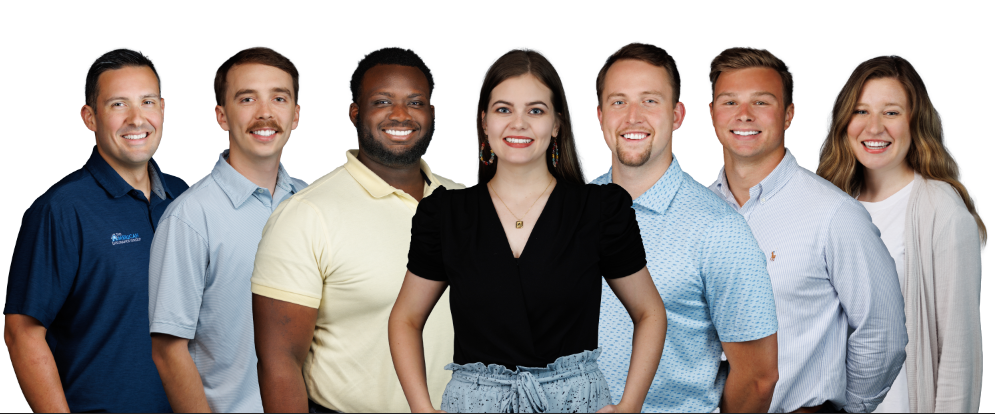 Who We Are
At Valor Insurance Brokers, we are built on and operate out of the following:
Energy: We bring the energy every day as our team offers a fresh perspective in an old and often stale industry. We love to serve you with enthusiasm as we combine tried-and-true wisdom with innovative technologies that allow us to assist you more effectively.

Consistency: Our level of service is unwavering. Whether you are filing a claim, requesting a quote, or making a change to your current policy, you will receive the highest level of service regardless of the agent who handles your request.

Diligence: As a brokerage, we have the ability to approach your unique circumstances with a variety of options, and we will work tirelessly to find the right answers, the right carriers, and the right coverage. Insurance can be complex and frustrating, but we want to shoulder that burden and advocate for you. We will explore our carriers to find the best policy to fit your individual needs so you can feel confident you, your family, and/or your business are in good hands.
The leadership of the agency is devoted to following Jesus-- seeking to glorify Him not only in personal relationships, but also in the way Valor Insurance Brokers operates.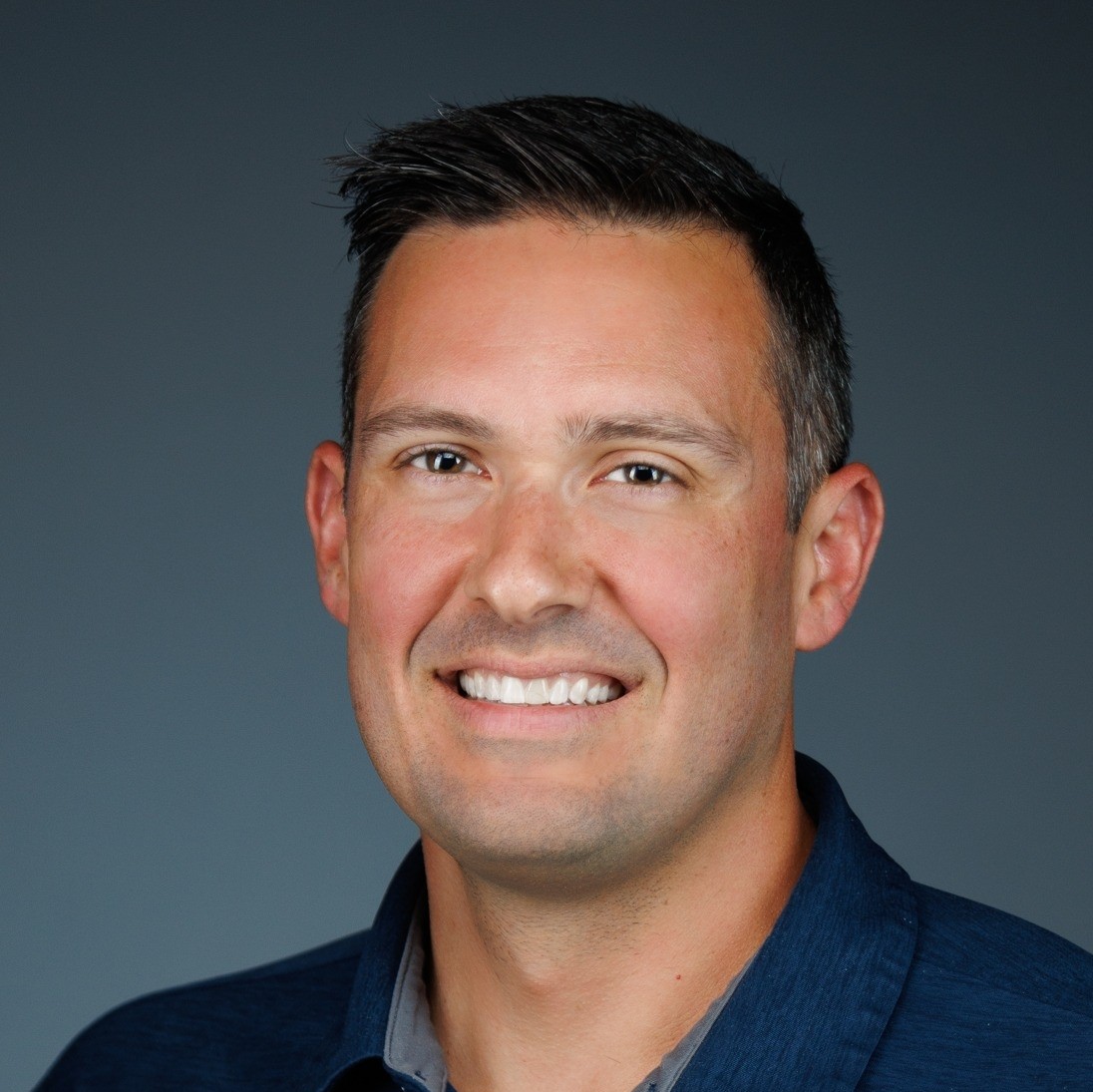 Keith Rocha
Agency Owner
Keith founded the agency in 2014. He and his wife, Becca, are the proud parents of five children – Kate, K.J., James, Lucas and Ellie. Keith is a native Chicagoan, and loves all things Windy City, particularly Cubs baseball and deep-dish pizza.

Fun Fact: Keith loves to dominate the local basketball courts. He's the rare big guy who can also extend his range and shoot the long ball.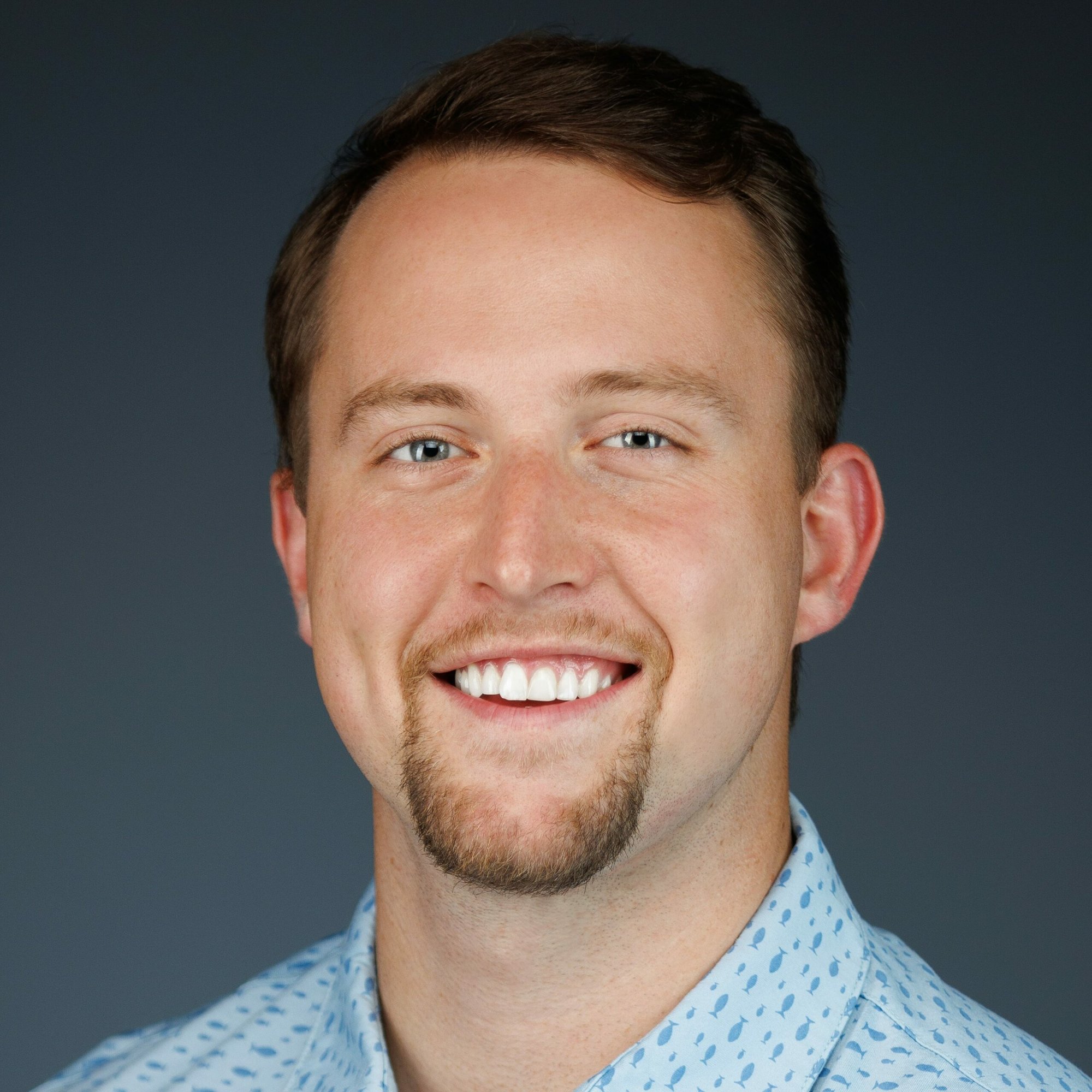 Jack Smith
Insurance Agent
Jack joined the team in 2017, focusing both on personal and commercial lines. Jack is a native Chattanoogan, and graduated from Gordon Lee High School and the University of Georgia. He and his wife Alli live in Chickamauga, along with their son, Kasley. Jack enjoys golf, working out, and cooking on the Blackstone.

Civic Involvement: Chaplain, Gordon Lee High School football team;
President, Gordon Lee Alumni Association.

Fun Fact: Jack's first flight was for his honeymoon to Jamaica. Since then, he flies every chance he gets.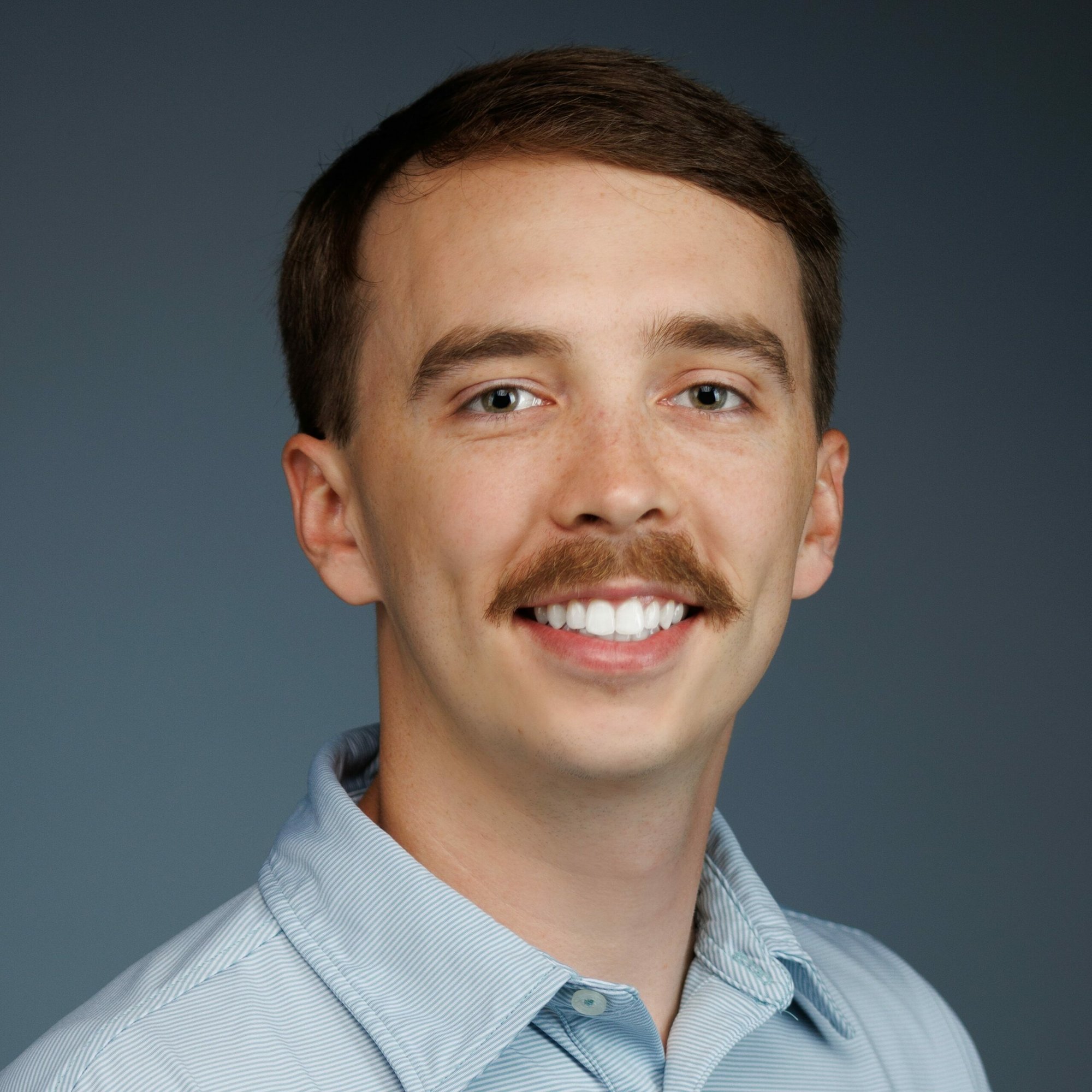 Brandon Wooden
Insurance Agent
Brandon joined the team in 2019 as an account executive with a hybrid role both as a producer on personal and commercial lines and also helps on the service side of the business. Brandon is from Chickamauga, GA, graduating from Gordon Lee High School and the University of Georgia. Brandon enjoys playing basketball, fishing, and HATES a good cup of coffee.

Fun Fact: Depending on the day, Brandon could be related to former UCLA basketball coach John Wooden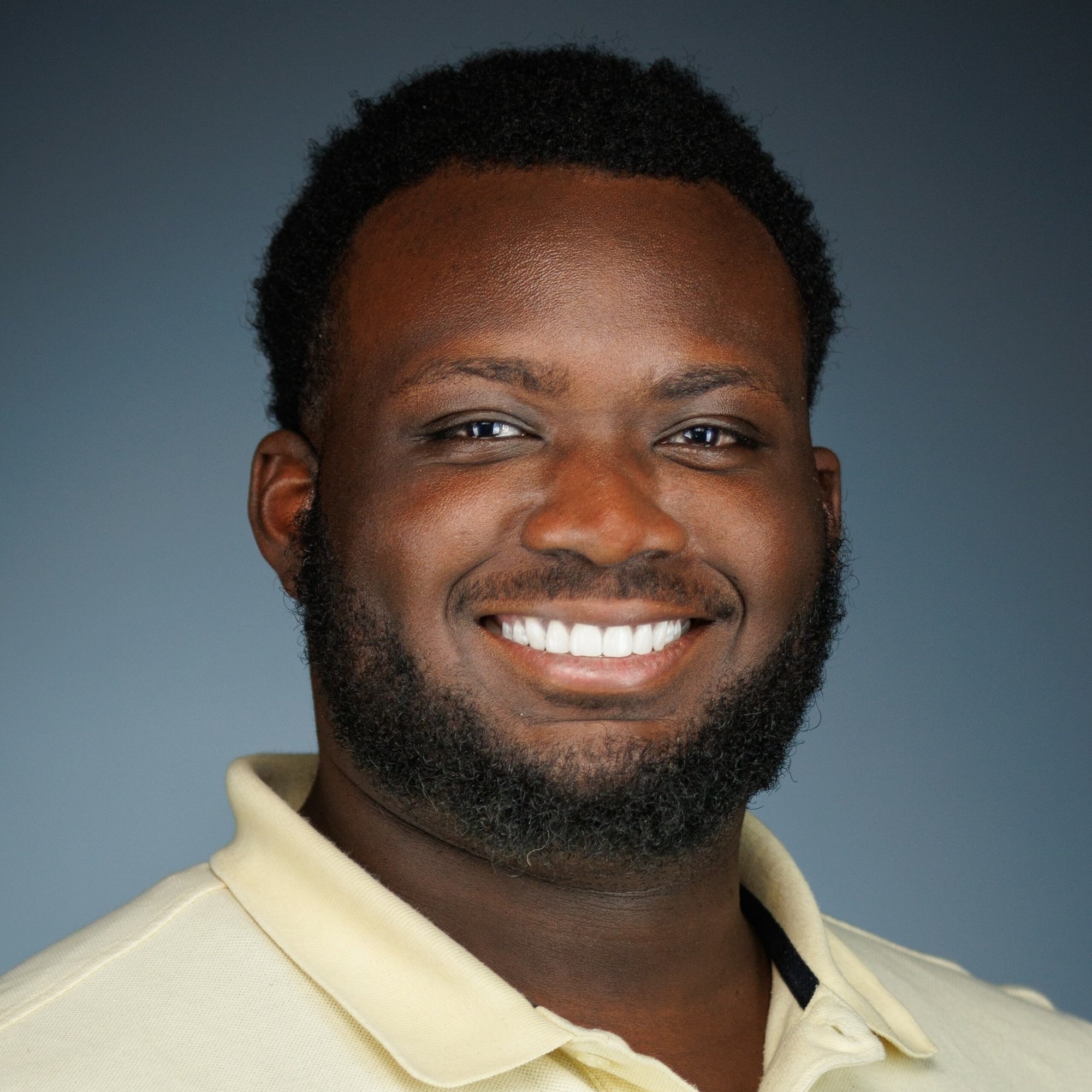 Adrian Felix
Insurance Agent
Adrian joined the team in 2020 as the Administrative Assistant. He is now a licensed insurance agent serving our clients. He is from Chattanooga, graduating from the McCallie School, and spent four years studying economics at Princeton University. Adrian enjoys going to movie theaters, football, and a good scoop of Clumpies ice cream.

Fun Fact:: Adrian can be found having a dance party at any given moment.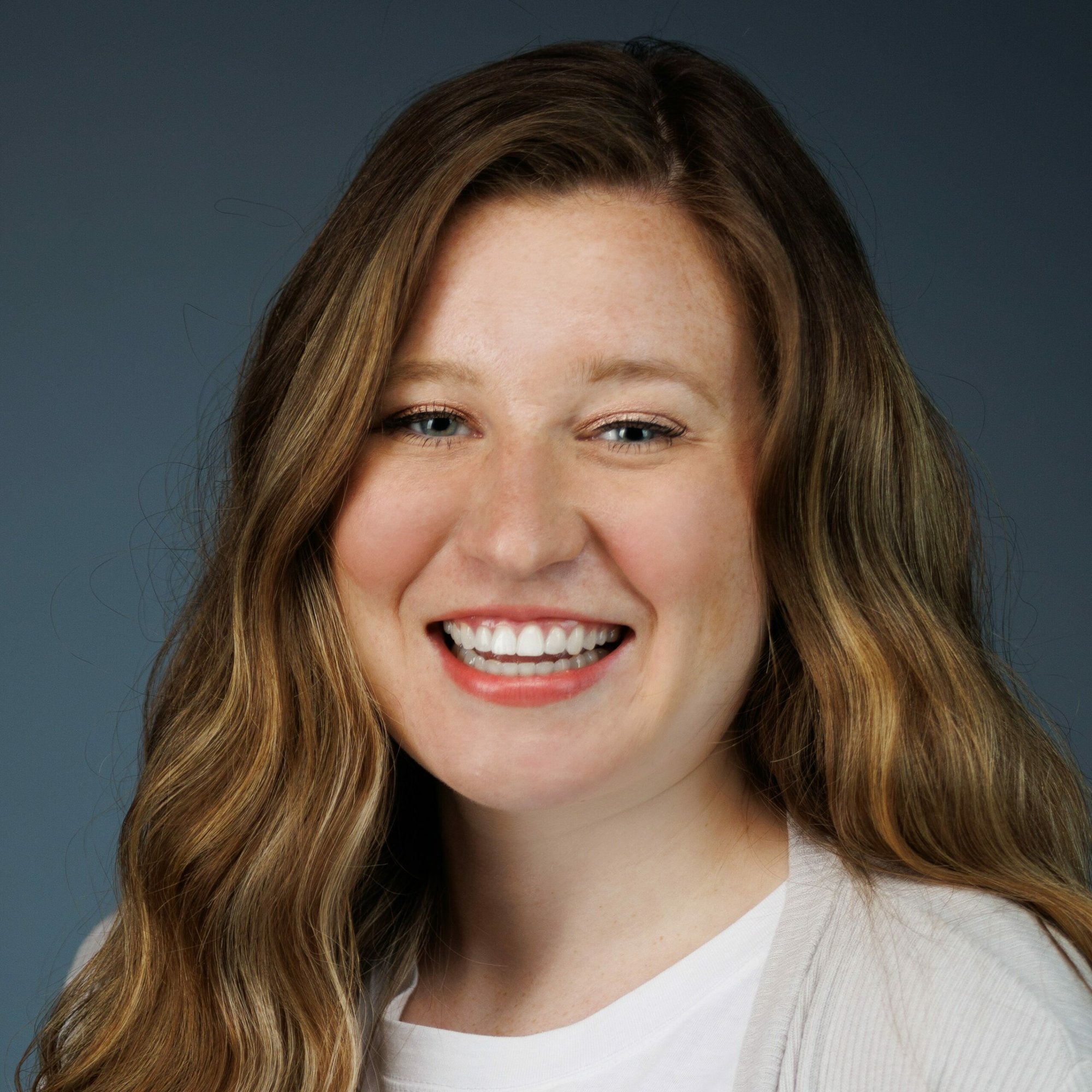 Bri Gifford
Insurance Agent
Bri joined the agency in 2020 after moving down from Chicago with her husband, Tyler. They now have a golden retriever named Flynn, and just welcomed their new baby girl into the world. Bri loves iced coffee, board games, and ice cream.

Fun Fact: Bri ran the full Chicago Marathon after only running 8 miles to train.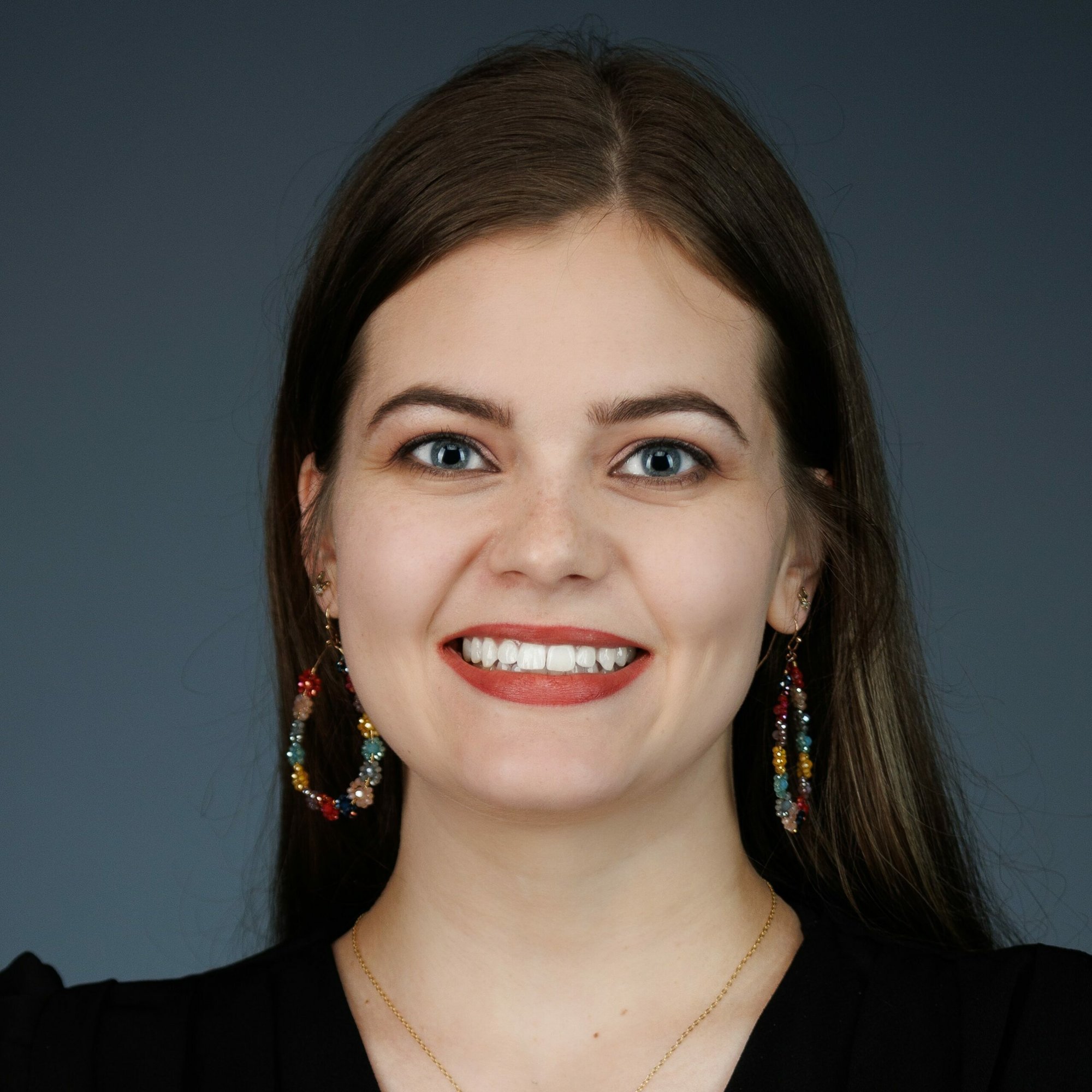 Arden House
Insurance Agent
Arden joined the team in 2021 as the administrative assistant. She is now a licensed insurance agent servicing our personal lines clients. Originally from GA, she now lives in Chattanooga enjoying everything it has to offer. She loves running, a good book & her dog, Cooper.

Fun Fact: Arden has never had an actual cup of coffee ever.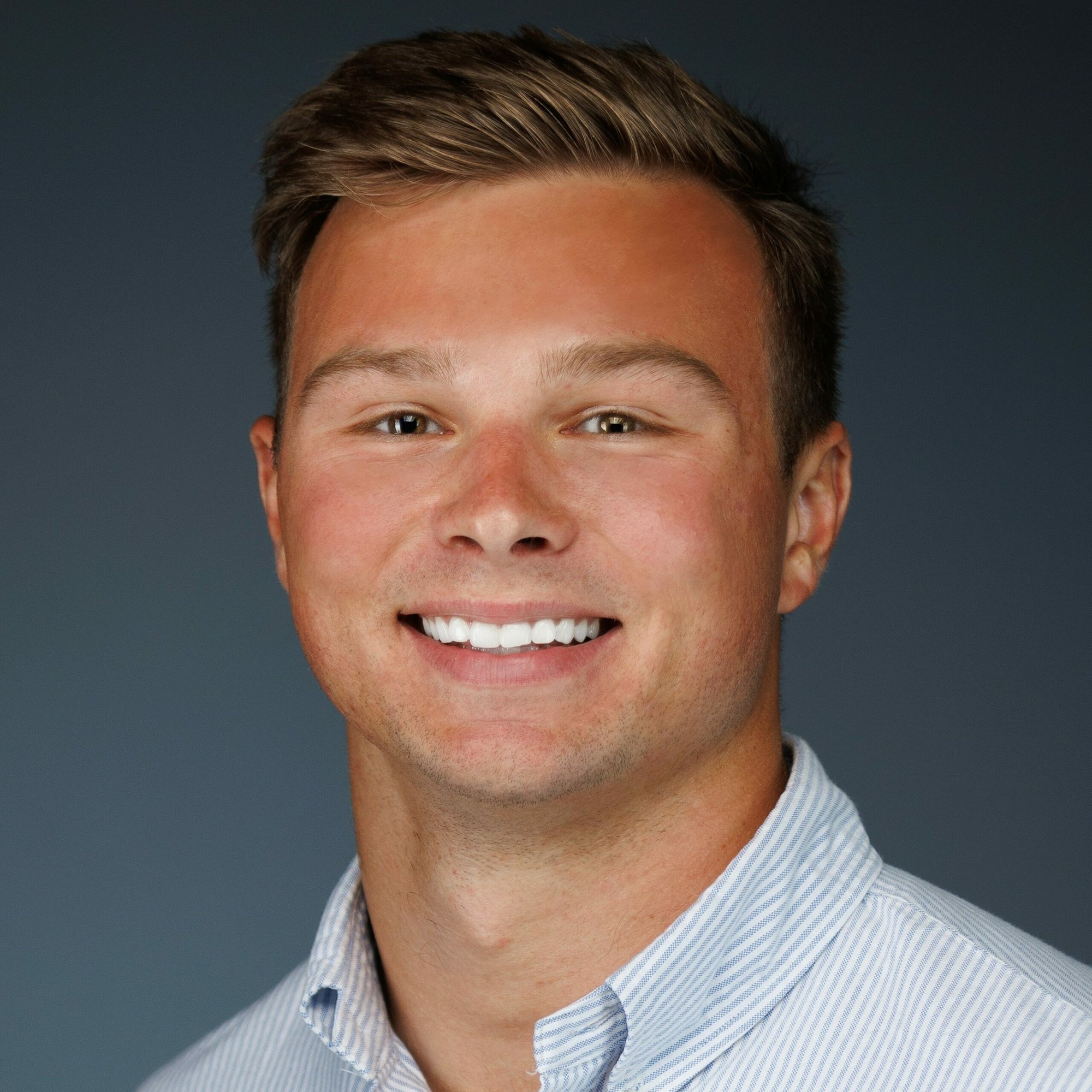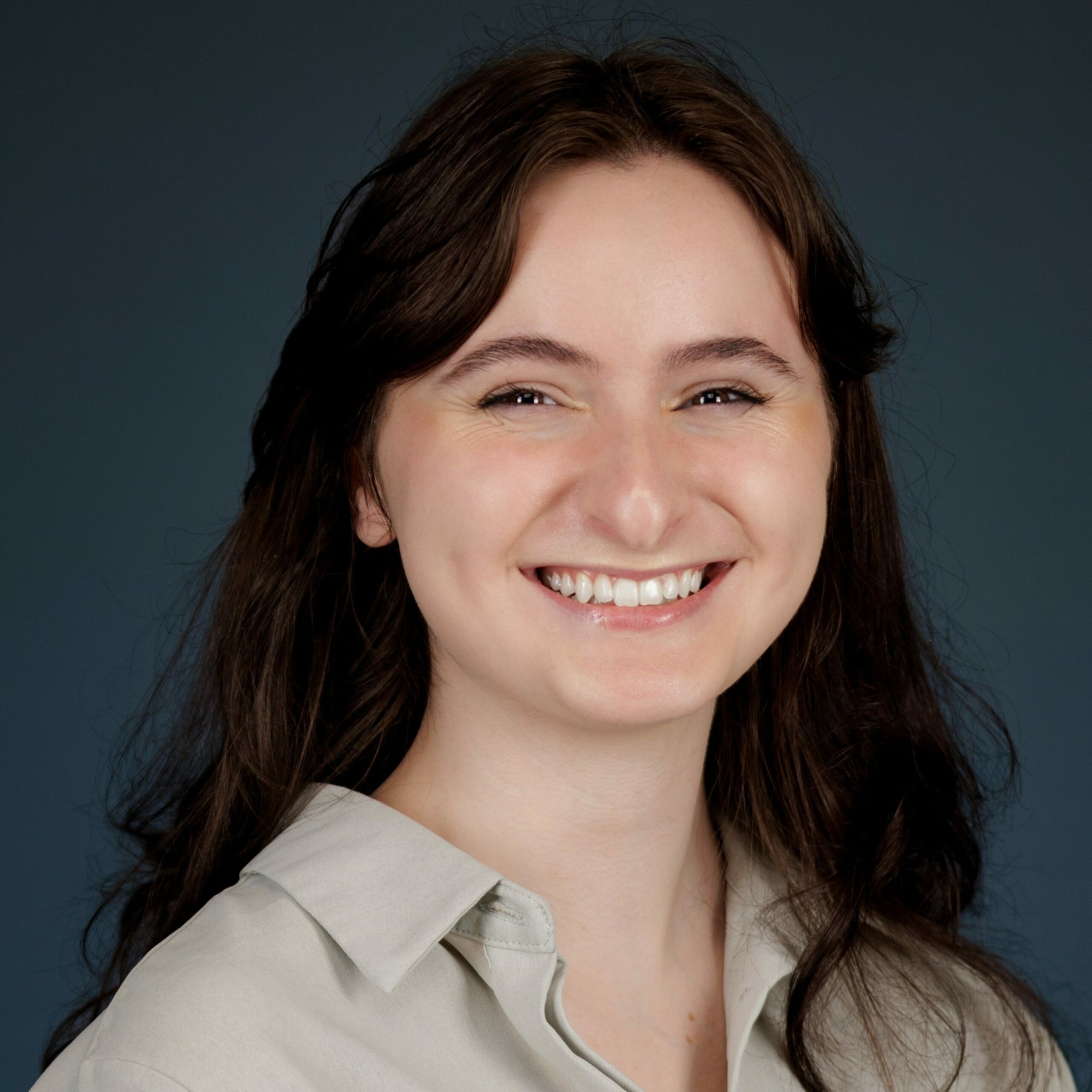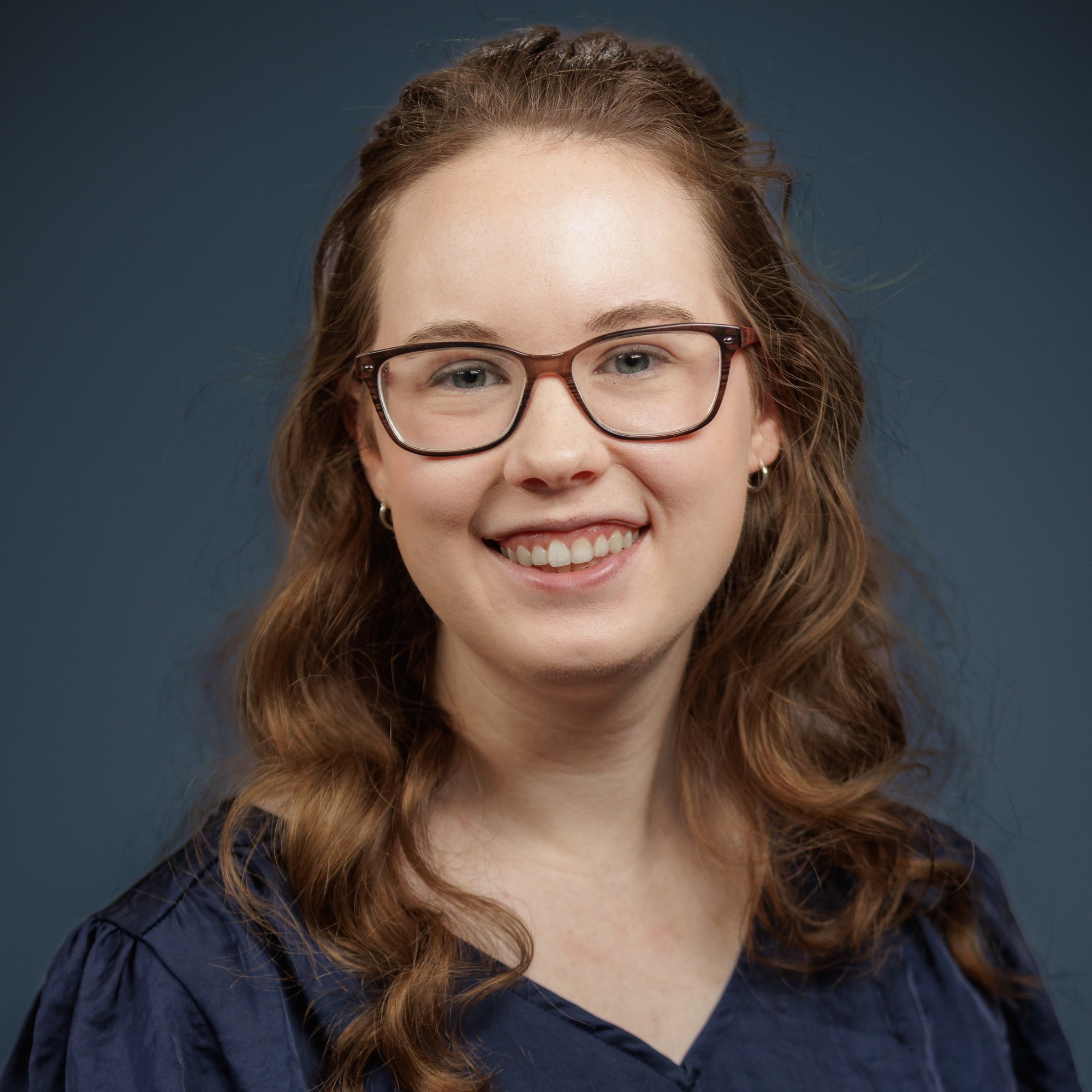 Kohl Henke
Insurance Agent
Kohl joined the agency in 2022 and is a licensed insurance agent in Tennessee. He graduated from The University of Tennessee at Chattanooga with a degree in Finance. He has lived in Chattanooga his whole life and hopes to live here for the rest of it. He hopes to continue to grow in his role at the agency and become the best insurance agent he can be.

Fun Fact: Kohl played football at The University of Tennessee at Chattanooga as an extremely undersized linebacker.
Storm Killough
Insurance Agent
Storm joined the agency in the Fall of 2022. Originally from Franklin TN and moved to Chattanooga for school only to fall in love with the city. I hope to learn how to best service our team and clients to instill a sense of care with everyone I interact with. I love rock climbing, yoga, and cooking.

Fun Fact: I was not actually named after Storm, the X-men character (much to my disappointment).
Grace Mowery
Administrative Assistant
Grace joined the team in 2023 as the administrative assistant after graduating from Cedarville University in Ohio. Born and raised in Cleveland, she has enjoyed exploring the downtown Chattanooga restaurants near the office. She loves period dramas, watching football with her dad, and long drives with the windows down.
Fun fact: Though a lifelong Tennessean, Grace is an avid Oklahoma Sooners fan and even met Coach Bob Stoops while attending a Chicago Cubs game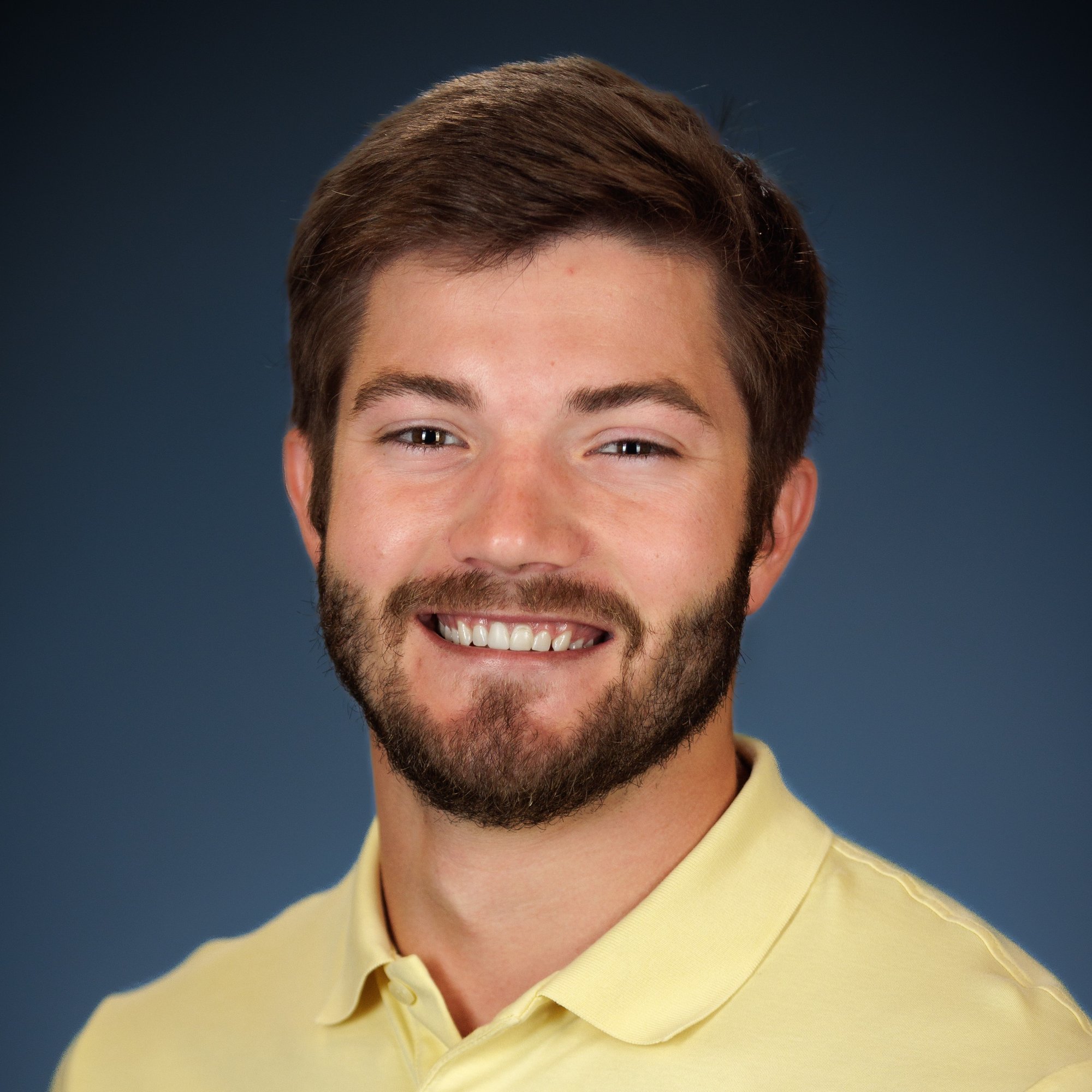 Caleb O'Neal
Insurance Agent
A native northwest Georgian, Caleb graduated from Kennesaw State University, moved to the GA coast, and couldn't stay away from the Appalachian Mountains and Tennessee river. He loves connecting with the outdoors as well as our clients. He looks to build relationships with clients beyond the status quo. He loves any outdoor activity, football, and a good sunrise on the water, preferably with a cup of joe.
Fun Fact: Caleb played wide receiver for the Kennesaw State Owls in college. He is always prepared to put any defender in the spin cycle (especially Kohl).