Spend time with the ones you love most without worrying about the what if's. We'll do that for you.
We handle home, auto, life, and business insurance for you so you have the time to focus on more important things.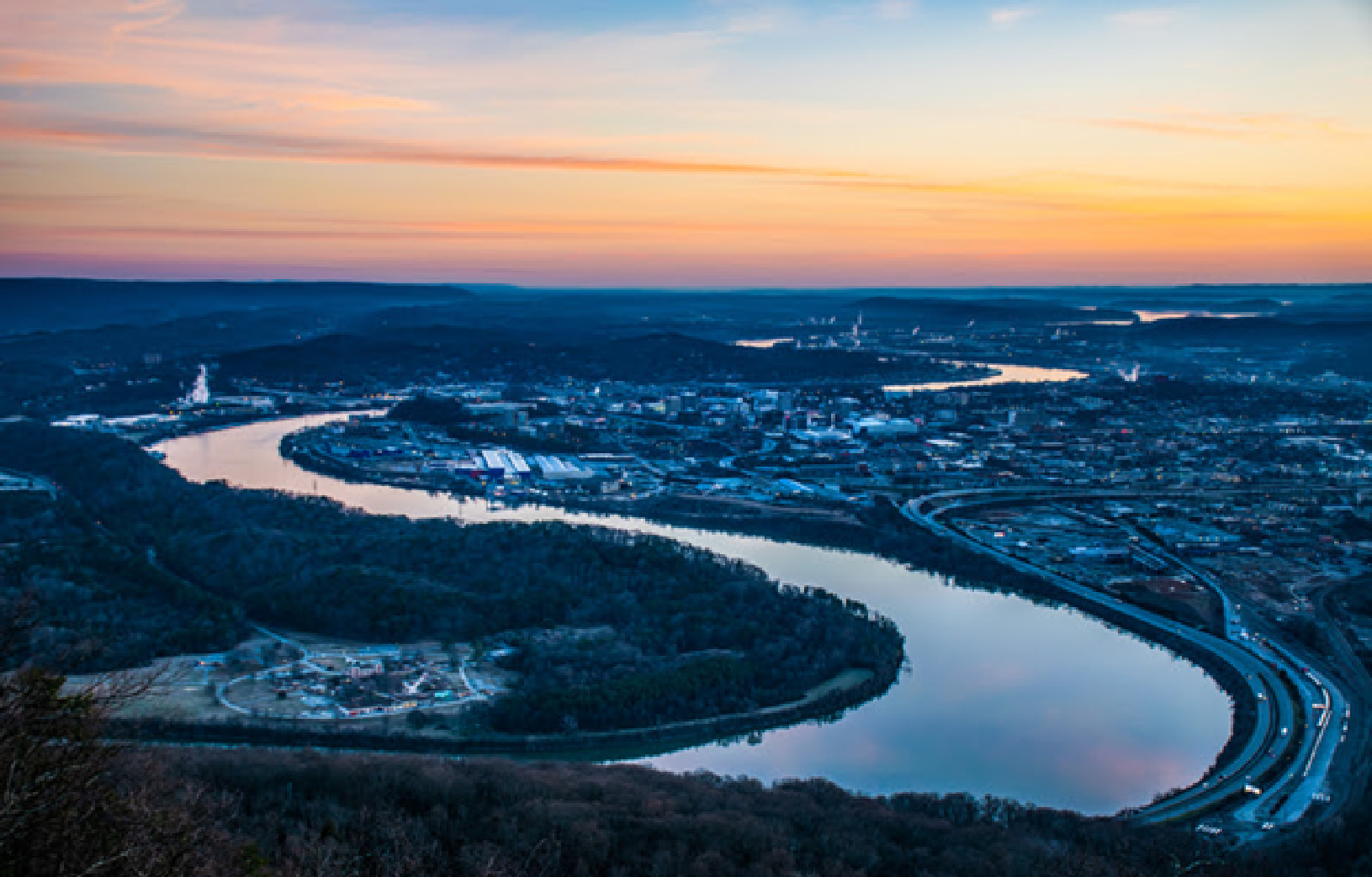 Our goal? To help you achieve yours.
Just like your business, Valor Insurance Brokers was birthed in 2014 out of a dream. A dream to provide superior insurance service to Chattanooga and the surrounding area. A dream to not just provide insurance to our clients, but to partner with them as they dream. Anyone can be your insurance agent. Let us serve as your trusted risk management advisor. Our team of dedicated agents is devoted to servicing your insurance needs with passion and integrity.
If you ask any of our clients about what sets us apart from other insurance agencies they will all say: they actually care. Many insurance companies are only after your money and will do whatever it takes to get it, even if it means misleading you.
Our promise is to always honor you by telling you the truth, being honest, and trustworthy. We know insurance is important to you because your family and your business are worth protecting over anything else.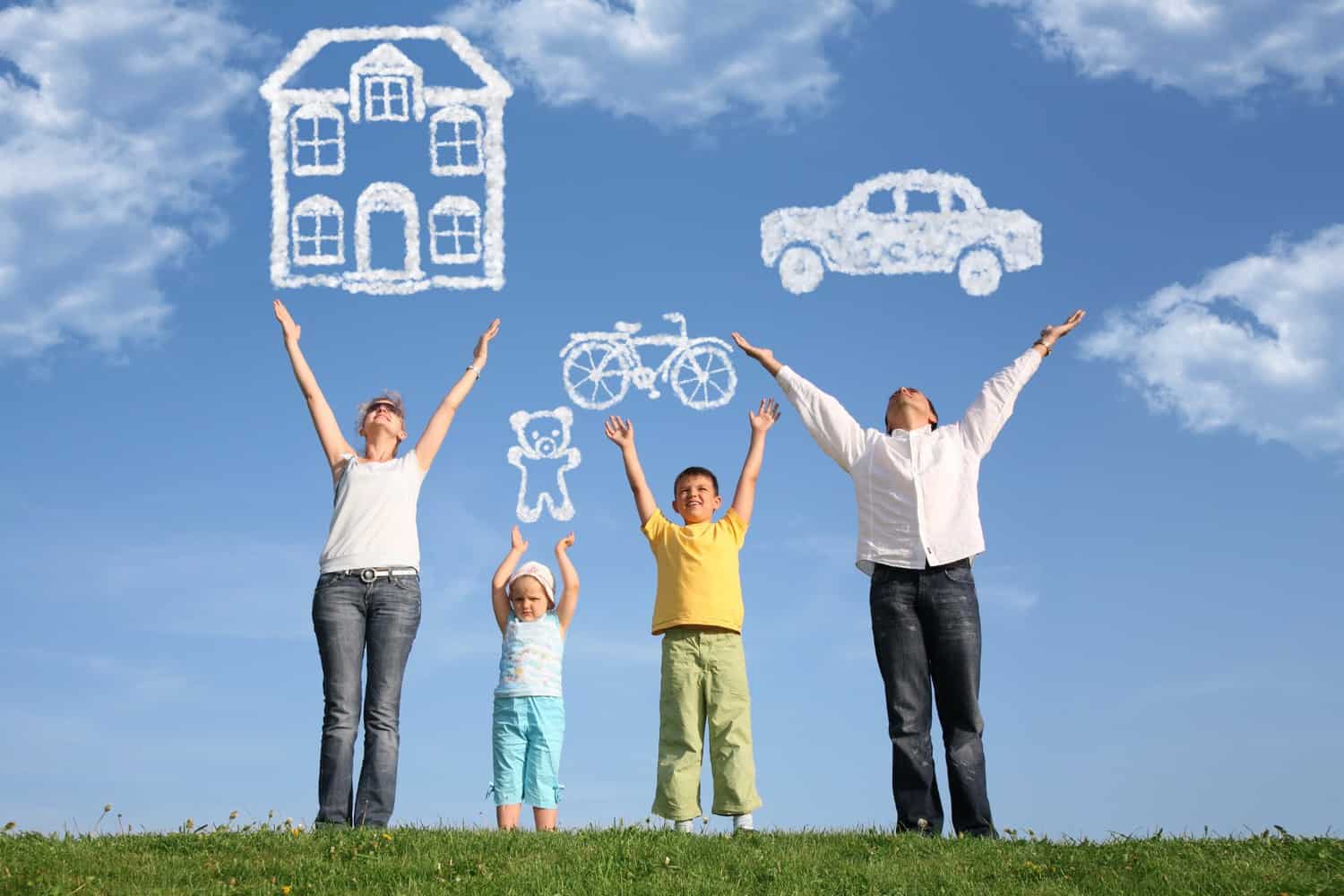 "Keith and his team do a fabulous job! They are responsive, knowledgeable on the various insurance products, and a pleasure to work with."
"The whole crew here is top shelf. They take the time to understand your business and place you with the proper carrier and coverage. They have great niches and if they don't they will tell you and direct you to the proper line of business. Always good to have a great insurance partner within your business sphere for protection."
"Brandon Wooden is thoughtful, knowledgeable and highly professional. If you're looking for a new commercial insurance policy, or even if you're not, make an appointment with Brandon. He will definitely look out for you!"